About Red Windows Capital
Financing options for wineries, breweries and distilleries
Founded in 2017, by Norm Doole, Mike Farmilo, Jason Baylis, and Ian Pattern. All have extensive experience in wine, drinks and financing.
Wine, Beer & Beverage Financial Experts
The founders recognised a growing need for better financial management of capital equipment in the increasing wine, beer, and beverage markets with the main focus being on barrels and manufacturing equipment.
Wineries are spending approximately $60million on wine barrels annually which should only increase with the growing demand for Australian wine in China, Europe and North America.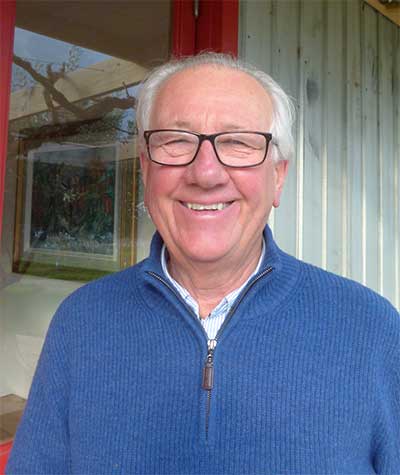 Norman Doole
Director General Manager
Norm is an ex international Banker, with many years of risk management experience. He has held senior roles in Montreal, New York, Tokyo and Hong Kong. He is a joint founder of Dowie Doole Wines, Director of Chapel Hill Wines, joint founder of Monterra Wines, and investor in finance, vineyards and infrastructure.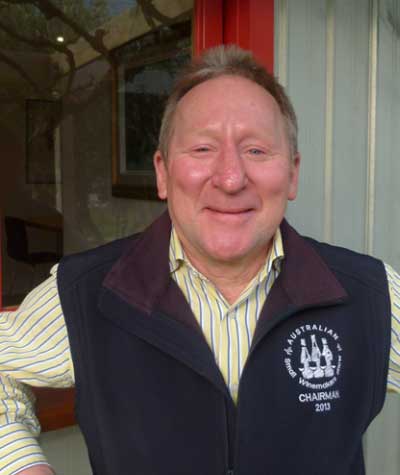 Mike Farmilo
Director of Wine and Beverage Services
Mike is one of Australia's most renowned winemakers with over 40 years experience in both corporate and boutique winemaking. Mike was previously a winemaker for Southcorp Group Red labels, producing wine for brands such as Penfolds, Lindeman's and many more. He has won the Jimmy Watson Trophy twice. Today he is a consultant winemaker and Director of several renowned wine companies.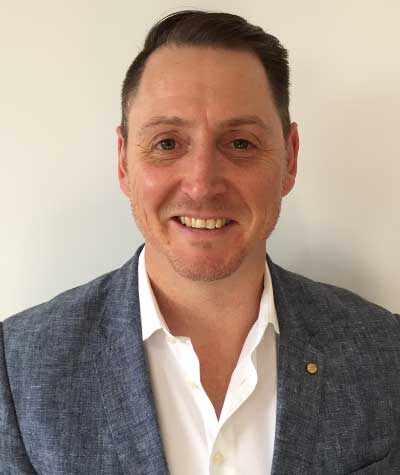 Jason Baylis
Director of Sales
Jason is a former family owned McLaren Vale grape grower, an ex Westpac small business banker. Previously he was the sales executive for the Wingara Wine Group, and the Australasian sales manager for Barrel, Finance & Logistics.
Jason is also the director for Barrel Partners, a reseller of used wine barrels.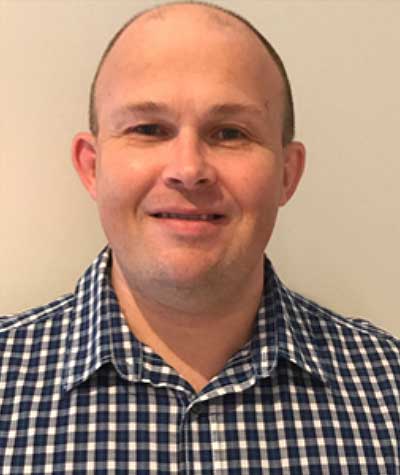 Ian Pattern
Chief Financial Officer
Ian previously resided in the UK, and worked in the finance, retail and construction sector, and also as an accountant for a subsidiary of the Pirelli Tyre Group. After moving to Australia in 2007, Ian became an accountant for Shell, before moving to Boar's Rock Wine Group and subsequently Barrel Finance & Logistics.
Winery Finance Support
Our company's objective is to finance/rent essential capital equipment to this industry, giving options to those emerging wineries in need of financial solutions to purchase plant and equipment for the production of wine, beer, whiskey and coffee.
We have seen huge growth in both the new and second hand barrel market here in Australia. Wineries are adding and holding onto older barrels to sustain their growth pattern.
Further, the rapid growth of the spirit and craft beer industry is pressuring prices for second hand barrels. Second hand barrel prices have increased 200% in the past 5 years. From virtually nothing the spirit industry will require approximately 15,000 barrels in 2019. Red Windows believes the growth in demand in the industry gives us a strong liquidity position. All customers and barrels are registered on the Personal Properties Security Register giving Red Windows full ownership of all products.
Australian Spirit, Wine and Beer Industry
How we Finance Wineries, Vineyards, Breweries and the Drinks Industry
Banks are our major competitors. Banks offer only finance for the product itself. No other services are supplied. Red Windows Capital offers help with foreign exchange transactions, product purchasing and logistics. 
Banks always include lease/rental arrangements within their credit limit exposure to their clients. Bank facilities always request security over assets such as real estate etc. Red Windows facilities will allow clients credit facilities surplus to their banking needs. Turn around processing of applications and documentation can be done within 48 hours. Try that at a bank!
Contact Red Windows Capital